"If you are renting your property out, l highly recommend CJ Hole Bradley Stoke to use. Very professional and helpful, the entire team seem to know the business inside out. Had 2 offers within 2 days of property going onto the market!"
Opening hours
9:00 – 18:30 Monday
9:00 – 18:30 Tuesday
9:00 – 18:30 Wednesday
9:00 – 18:30 Thursday
9:00 – 18:30 Friday
9:00 – 17:00 Saturday
Address
Willow Brook Centre
Savages Wood Road
Bradley Stoke
Bristol
BS32 8BS
Call 01454 626300
Meet your local property team

Request your FREE valuation
Most online valuations just aren't accurate because every home is unique, even when they're next-door to each other. One of our experts can visit and value your home properly, so you'll have a valuation you can rely on.
No sale, no fee guarantee from CJ Hole

It's as simple as that. You only pay on the successful completion of your sale, we don't charge up-front charges for our bespoke services.

Find your local property investment experts

We really know our market. If you're buying or selling, renting or letting then you should speak to us first – our advice is completely free.

Request a free home valuation

Want to know what your property is worth? Use our online system to book your free valuation with one of our local property experts today.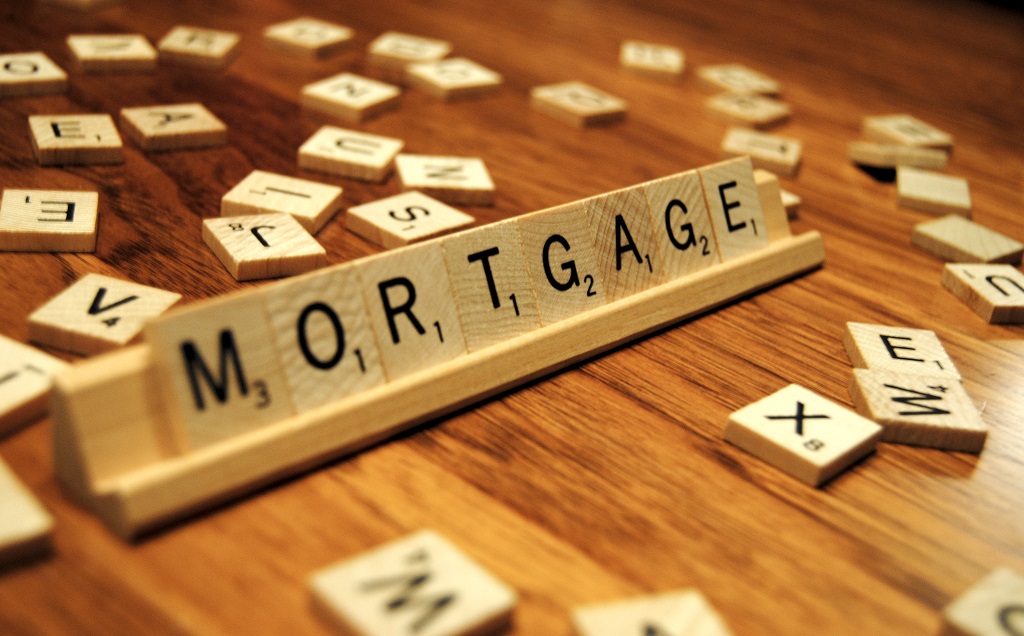 Landlords adopt cautious approach to buy-to-let following recent changes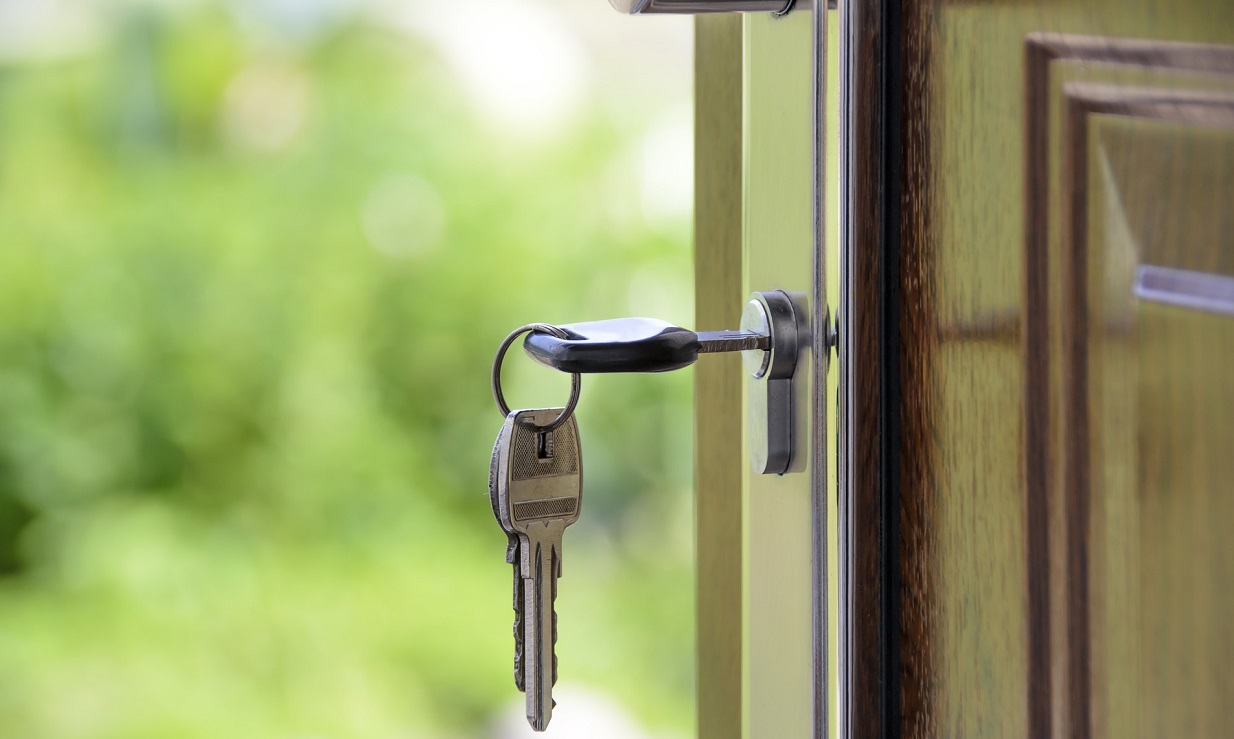 Homeowners falling into the 'Last time buyers' age group are remaining in unsuitable family homes due to a dearth of suitable housing stock. It is this age bracket that holds the key to unlocking the UK housing market...