Opening hours
9:00 – 18:30 Monday
9:00 – 18:30 Tuesday
9:00 – 18:30 Wednesday
9:00 – 18:30 Thursday
9:00 – 18:30 Friday
9:00 – 17:00 Saturday
Meet your local property team

Simple, transparent fees to Tenants

We are committed to ensuring our fees are straightforward and transparent so that there are no unexpected surprises, allowing you to make informed decisions.

Find your local lettings experts

We really know our market. If you're renting then you should speak to us first – our advice is completely free.

Request a property viewing online

See a property you like? Use our online system to request a viewing for that property at a date and time that suits you.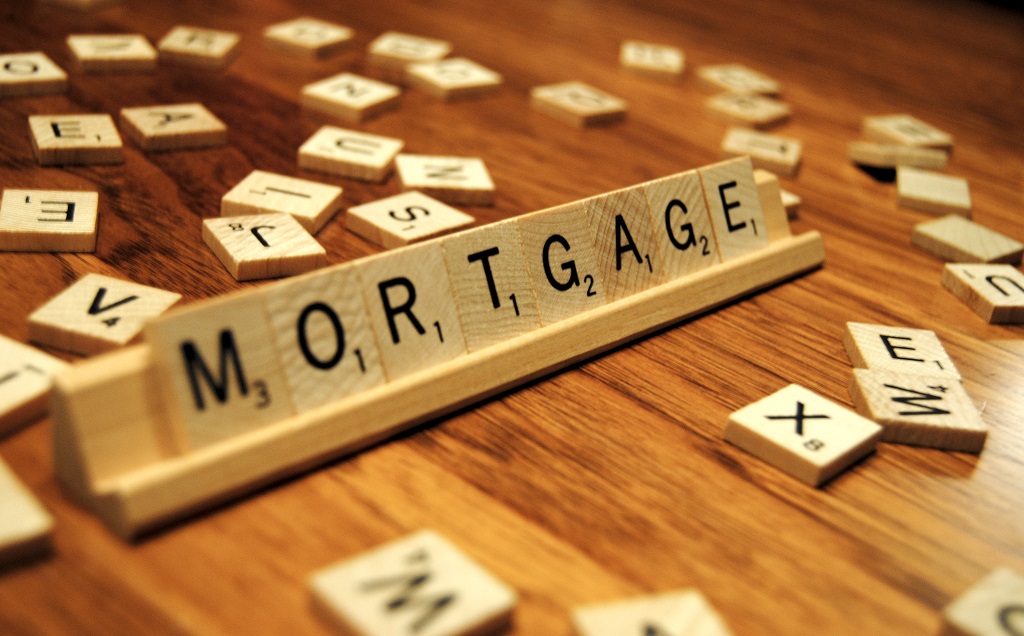 Landlords adopt cautious approach to buy-to-let following recent changes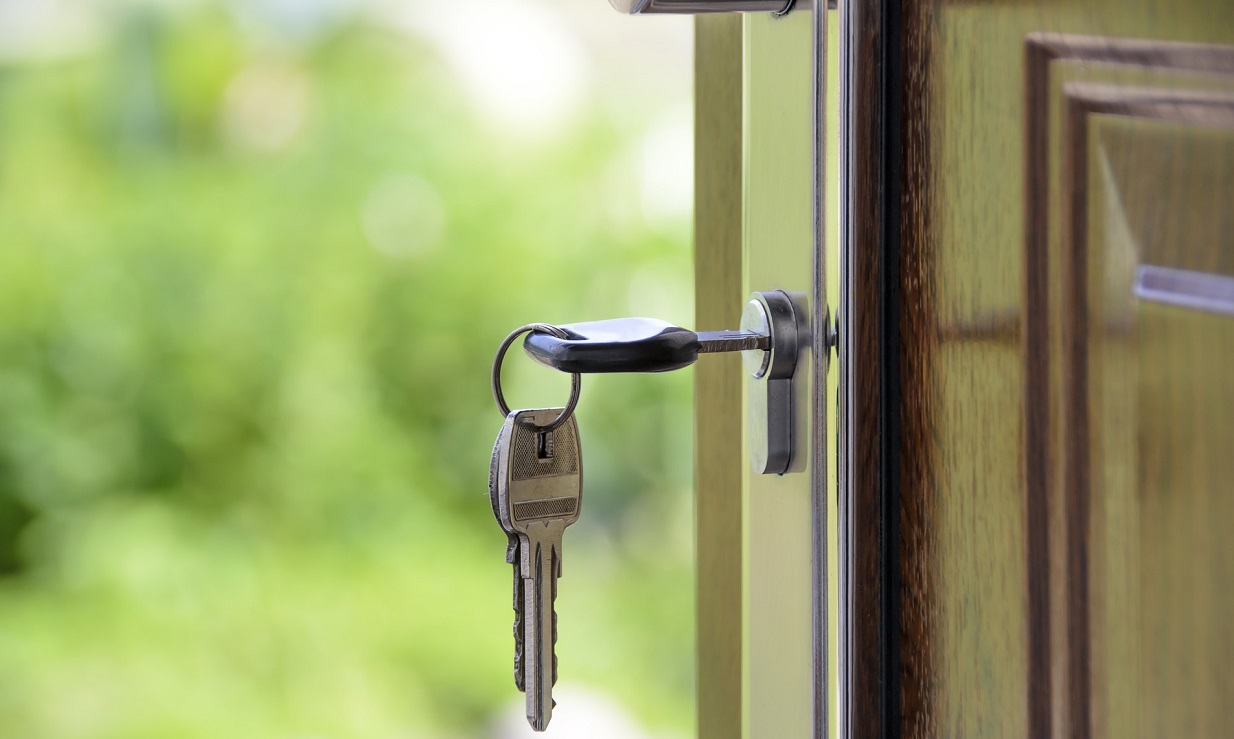 Homeowners falling into the 'Last time buyers' age group are remaining in unsuitable family homes due to a dearth of suitable housing stock. It is this age bracket that holds the key to unlocking the UK housing market...