Opening hours
9:00 – 18:30 Monday
9:00 – 18:30 Tuesday
9:00 – 18:30 Wednesday
9:00 – 18:30 Thursday
9:00 – 18:30 Friday
9:00 – 17:00 Saturday
Meet your local property team

Request your FREE valuation
Most online valuations just aren't accurate because every home is unique, even when they're next-door to each other. One of our experts can visit and value your home properly, so you'll have a valuation you can rely on.
Simple, transparent Landlord fees

We are committed to ensuring our fees are straightforward and transparent so that there are no unexpected surprises, allowing you to make informed decisions.

Fee free buy-to-let mortgage advice

Talk to us today to learn how our partners at London & Country can search the whole mortgage market to find you the best rates and most suitable buy-to-let mortgage - for free.

Request your free home valuation

Want to know what you could let your property for? Use our online system to book your free valuation with one of our local property experts today.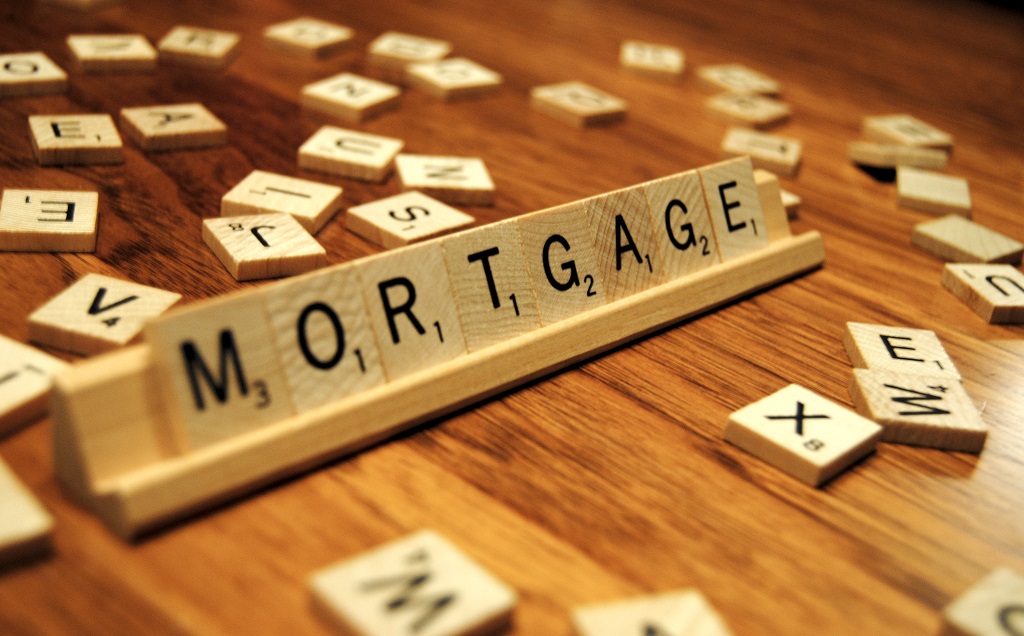 Landlords adopt cautious approach to buy-to-let following recent changes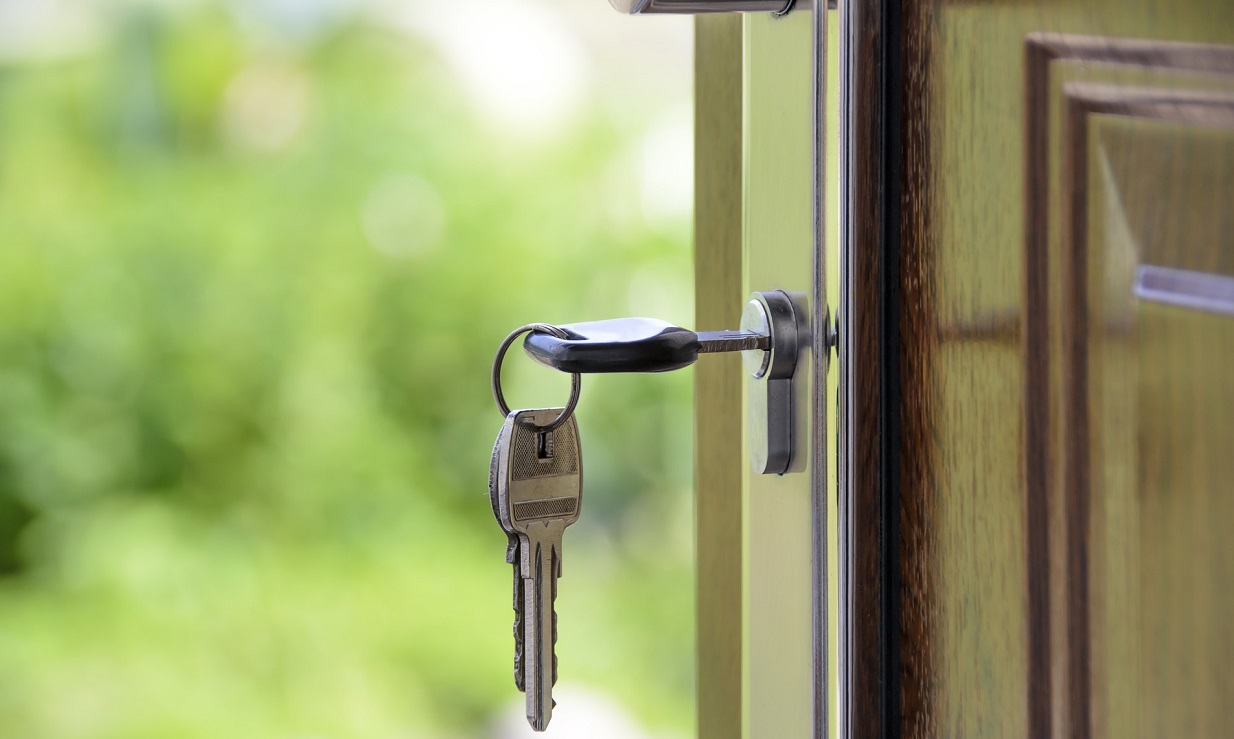 Homeowners falling into the 'Last time buyers' age group are remaining in unsuitable family homes due to a dearth of suitable housing stock. It is this age bracket that holds the key to unlocking the UK housing market...