It's that time of year again! We are so excited for the new series of The Great British Bake Off and jumped at the chance to showcase some of our amazing properties with kitchens absolutely perfect for a bake off!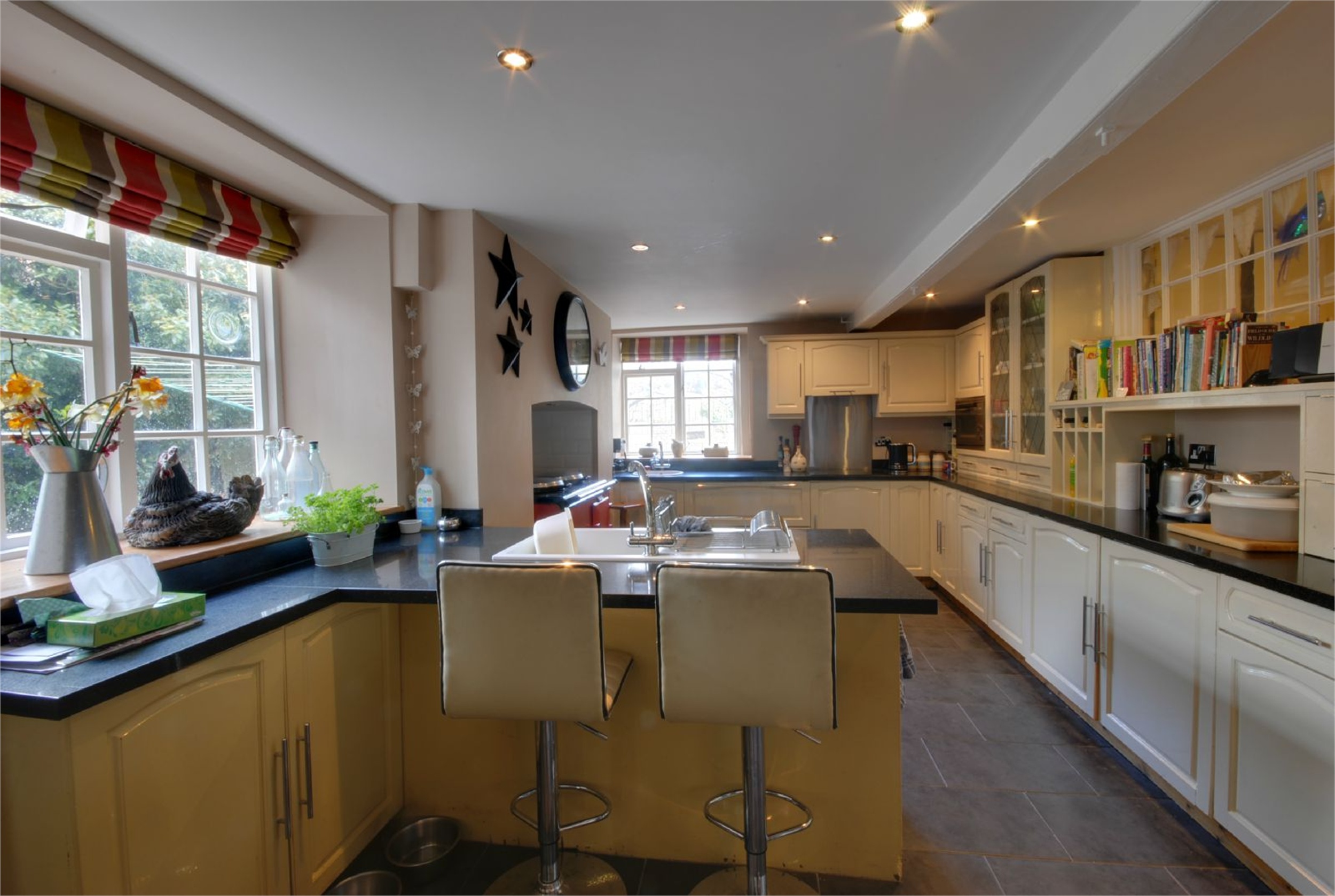 £750,000 Cheddar

If you fancy a slice of history with your lemon drizzle, this 6 bedroom Georgian home is the perfect choice! Formerly owned by Longleat Estates this property is home to a kitchen with plenty of space for all of your ingredients, utensils and recipe books, as well a breakfast bar - ideal for those wishing to take on the role of taste tester!
To take the full tour, click here.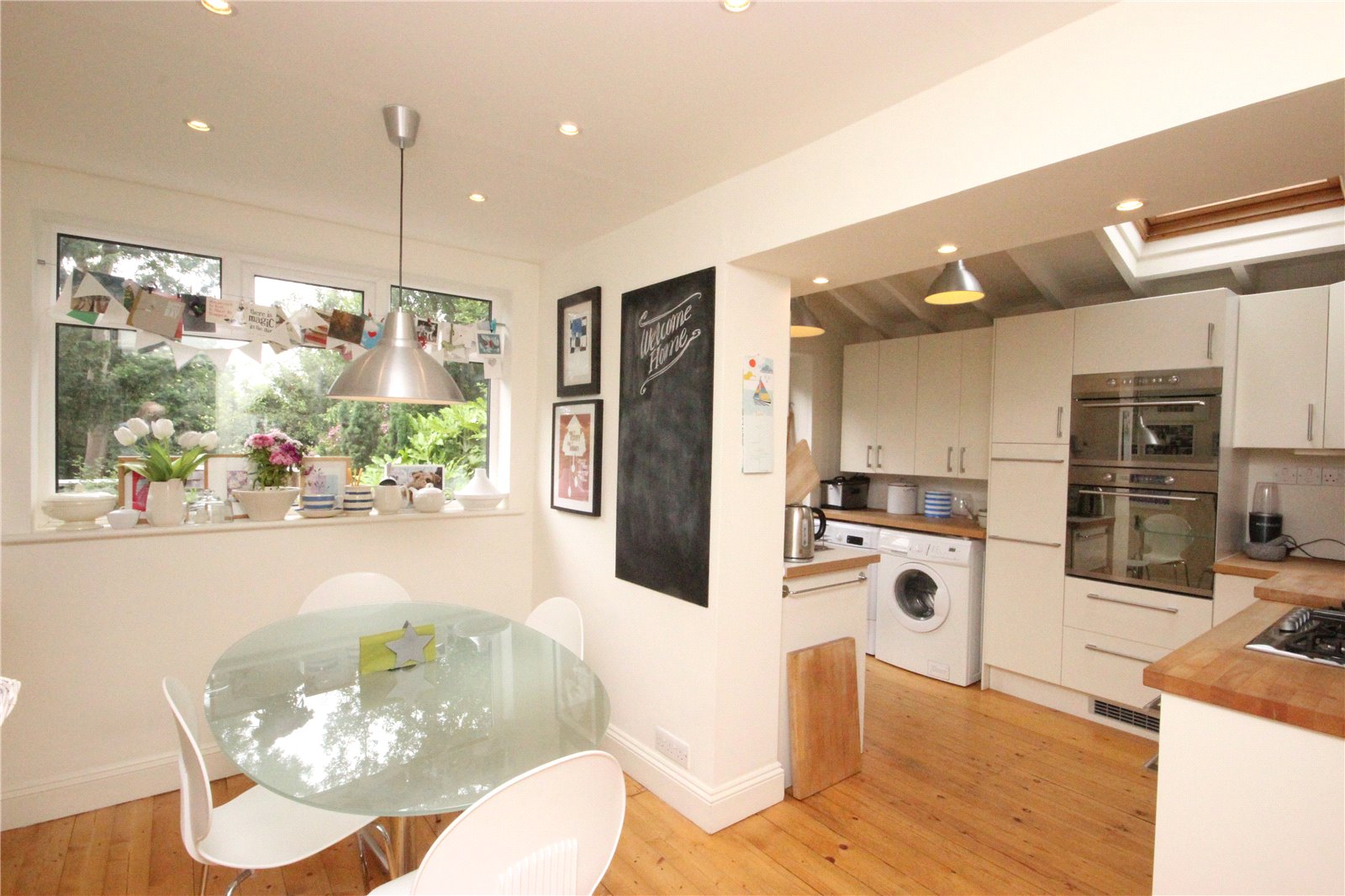 £625,000 Henleaze
Bring the family together by baking in this 4 bed family home in Henleaze. This kitchen/diner provides a great space for everyone to play a part in rustling up some mouth-watering treats! Plus, you can cool those freshly baked cookies by opening the French-style double doors out onto the garden!
To take the full tour, click here.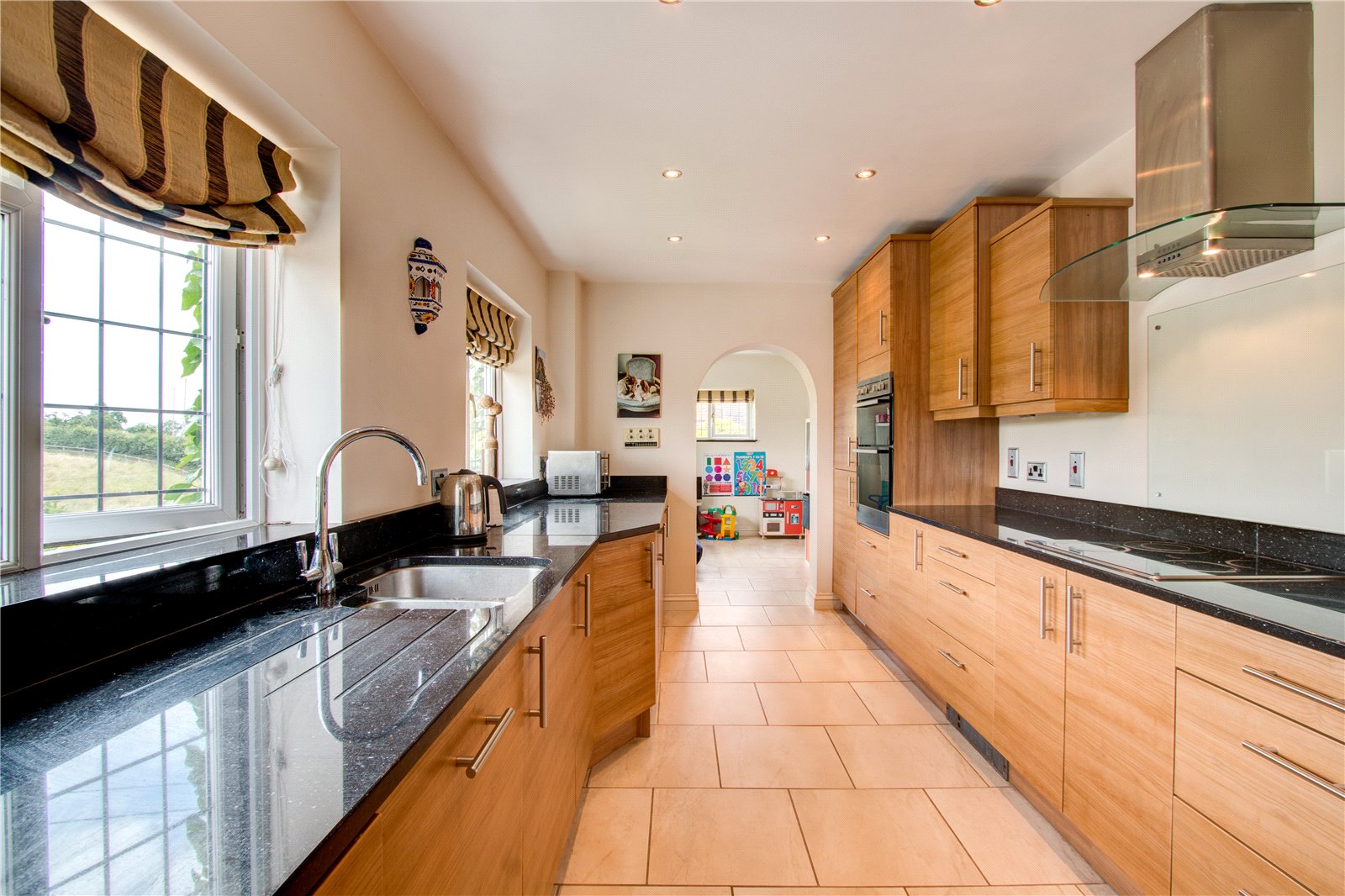 £450,000 Worcestershire
Location, location, location! With 4 bedrooms and far reaching views across the countryside, you're going to feel like you're holding the cupcake AND the juicy cherry on top! What's more, as September almost always bringing sunshine and blues skies, you could throw your very own garden tea party in the half acre of land, we're already looking forward to our invite!

To take the full tour, click here.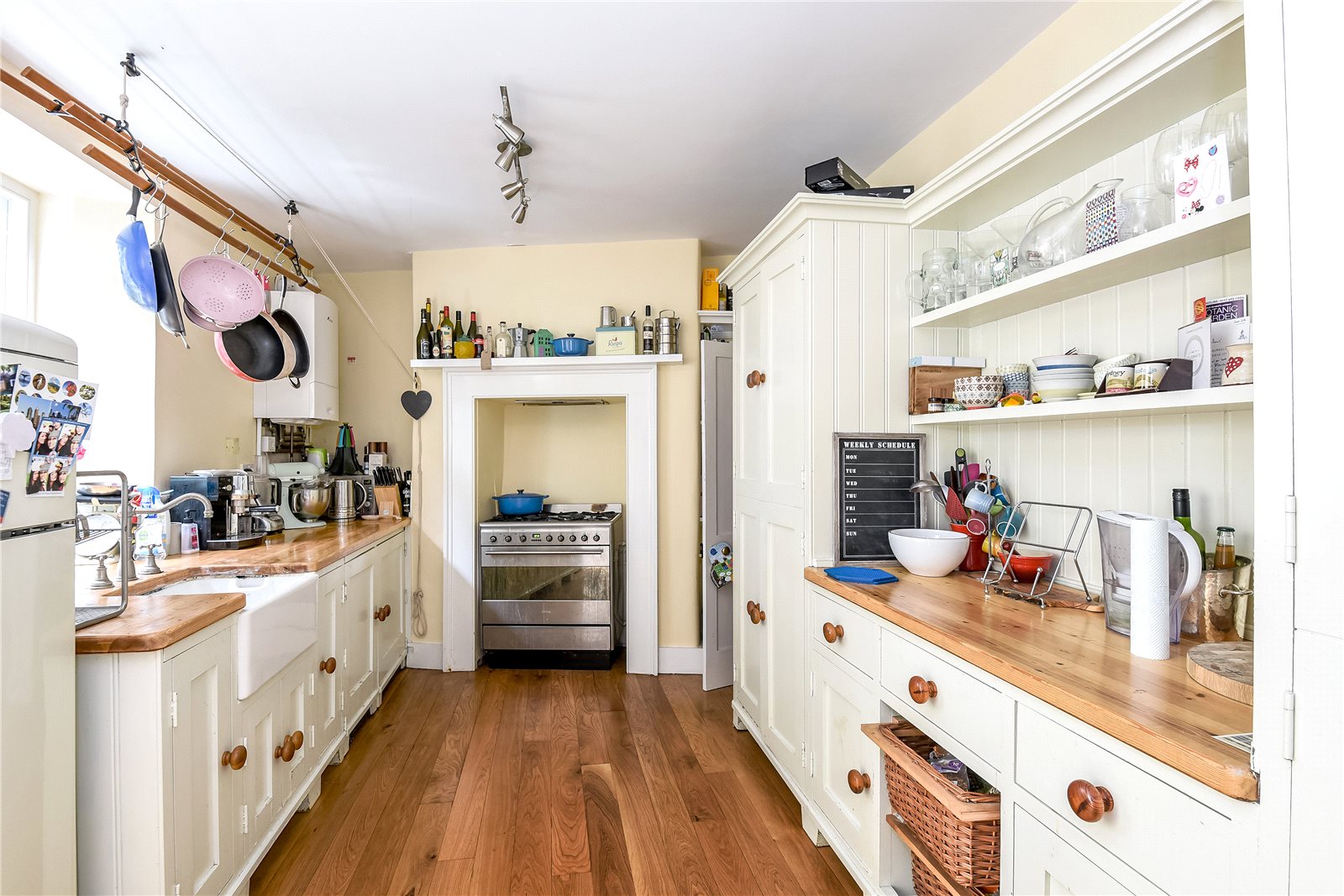 £385,000 South Bristol
Or perhaps you'd like to put your apron on and get to work in this quintessentially English 2 bed terrace cottage in Clifton Wood? Those of you who enjoy replicating your favourite technical challenges from the #GBBO, will be pleased to know there's ample space in the pantry to store all the ingredients you could possibly need!
To take the full tour, click here.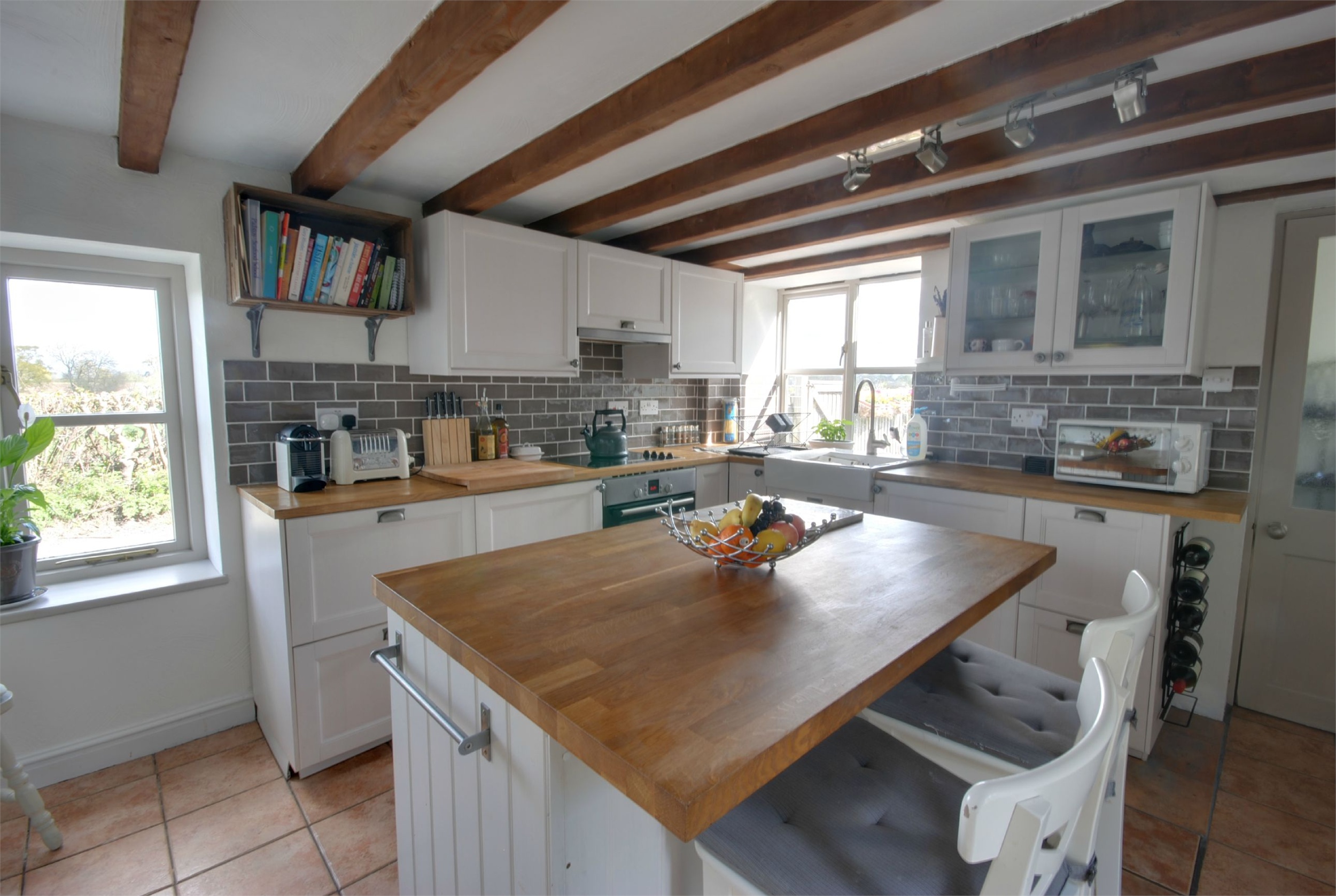 £350,000 Wedmore
Raise the temperature and make yourself right at home in this idyllic 3 bed character cottage in Wedmore. The stylish central island and matching cupboards will encourage you to take centre stage and showcase your tiered masterpieces. Plus, with exposed stonework and beautiful timber beams, this home could play host to a fairytale!
To take the full tour, click here.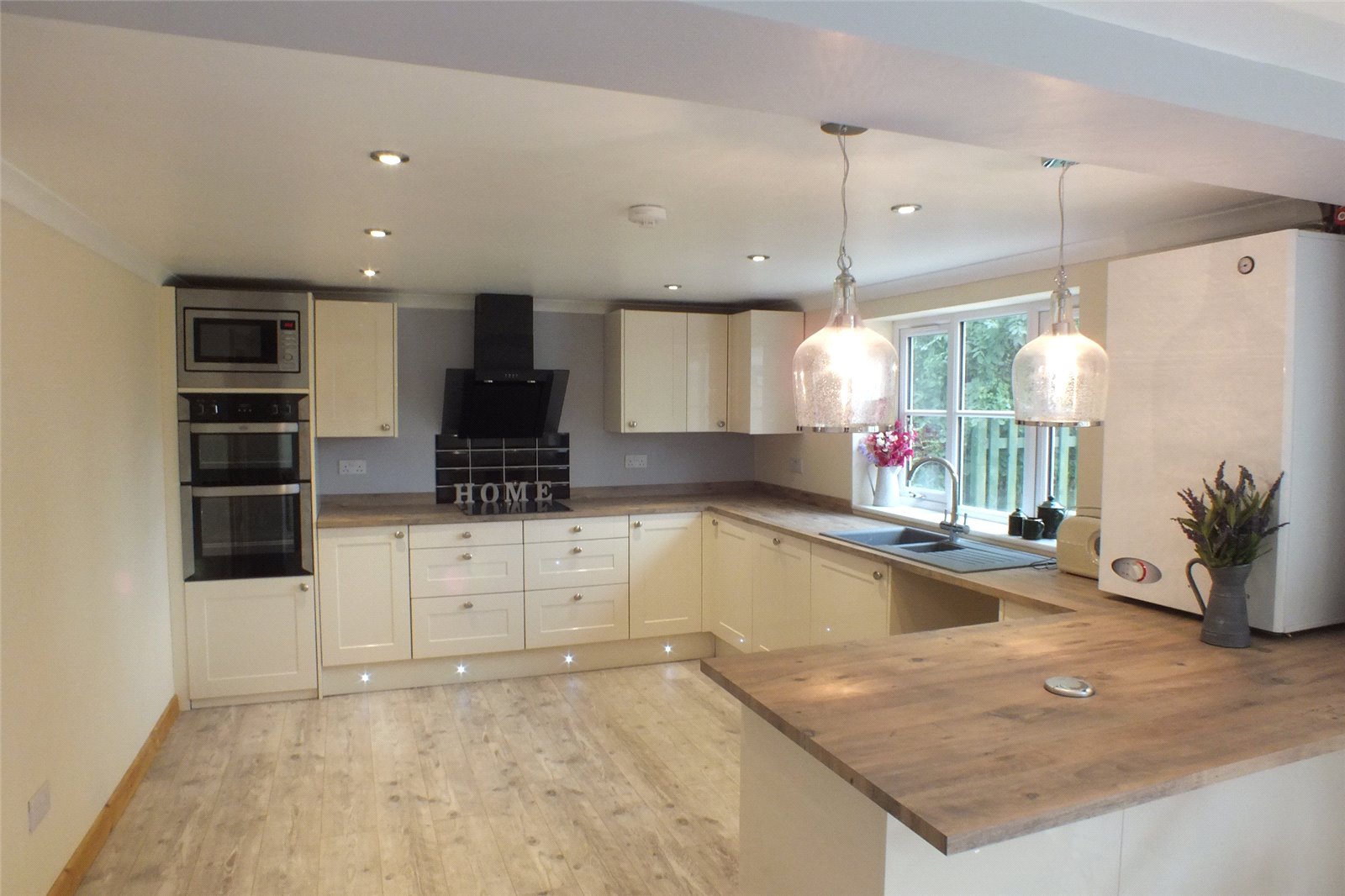 £315,000 Somerset
Move to the popular village of East Huntspill and enjoy calling this 4 bed cottage your new home! With enough space to invite a bakers' dozen around for afternoon tea, you'll have lots of excuses to reach for your wooden spoon and follow one of Mary Berry's scrumptious recipes!
To take the full tour, click here.

Which of these kitchens do you think would help you to win 'star baker'? Let us know bytweeting us!
If you're looking to move up the property ladder, click here to view all of our sales properties.

Finally, hit the button below to subscribe to our newsletter!