Whether the sun is shining or we're all having to cross our fingers and toes for the clouds to disappear, there's no denying that summer is well and truly upon us. In today's post we are lusting over properties with amazing potential for helping you to create some fabulous summer memories: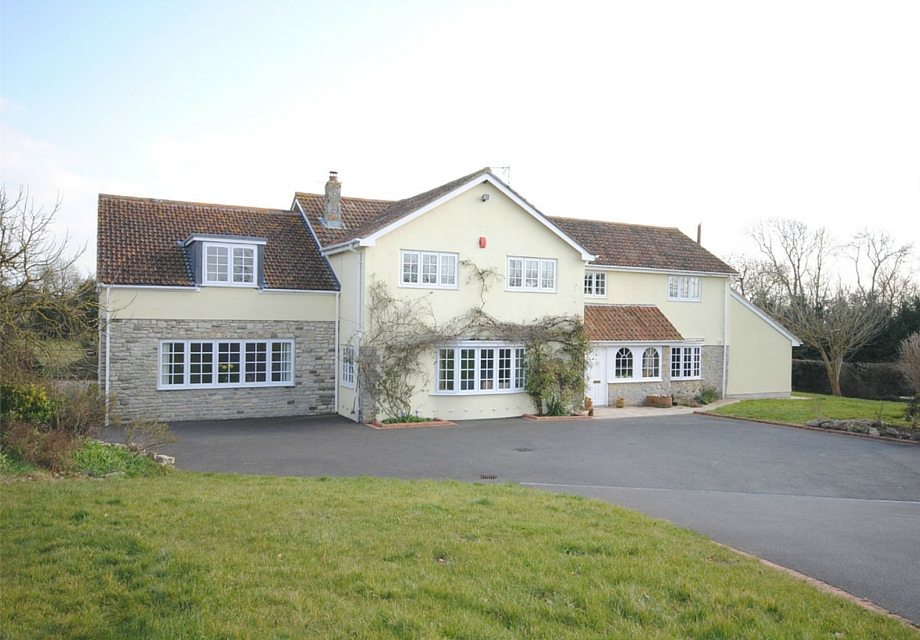 £1,395,000 - Wedmore

With almost 11 acres and the same number of stables, this five bedroom countryside home in Axbridge is a heavenly match for all horse lovers. When the sun has got its hat on, you would have enough space to invite every single one of your family and friends over for a BBQ and bouncy castle party! Plus, if you're feeling inspired by Wimbledon, put on your best whites, find a partner and take to the tennis court to showcase your serve!
For full details of this property, click here.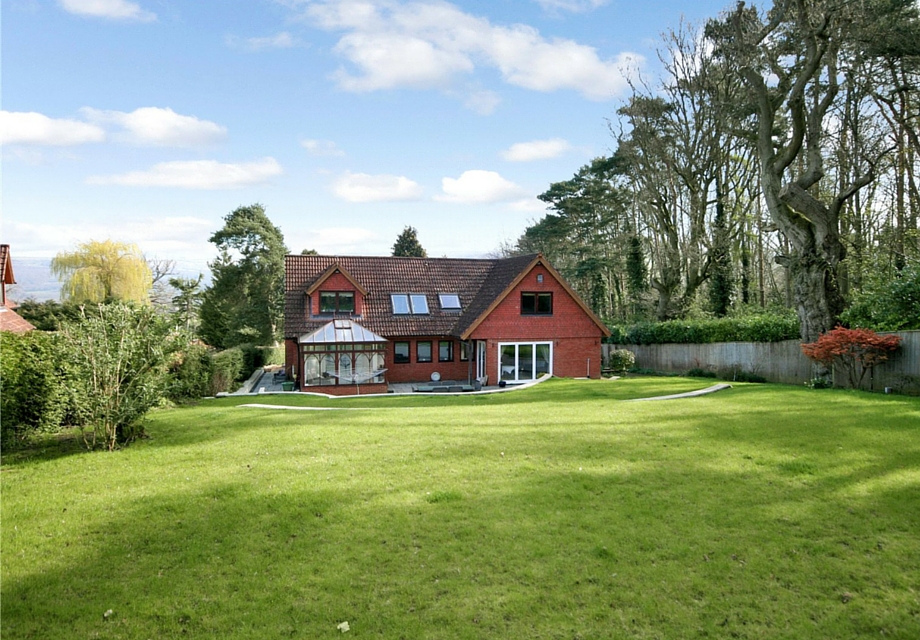 £965,000 - Cheltenham

Come scorching temperatures or a typical British summer, this beautifully modern four bed family home in Cheltenham would be the perfect place to host a BBQ evening full of fun and games. Simply open the bi-folding doors onto the patio and relax with a glass of wine, while the burgers sizzle on the grill and the children (and big kids too!) enjoy a kick about in the spacious garden.

For full details of this property, click here.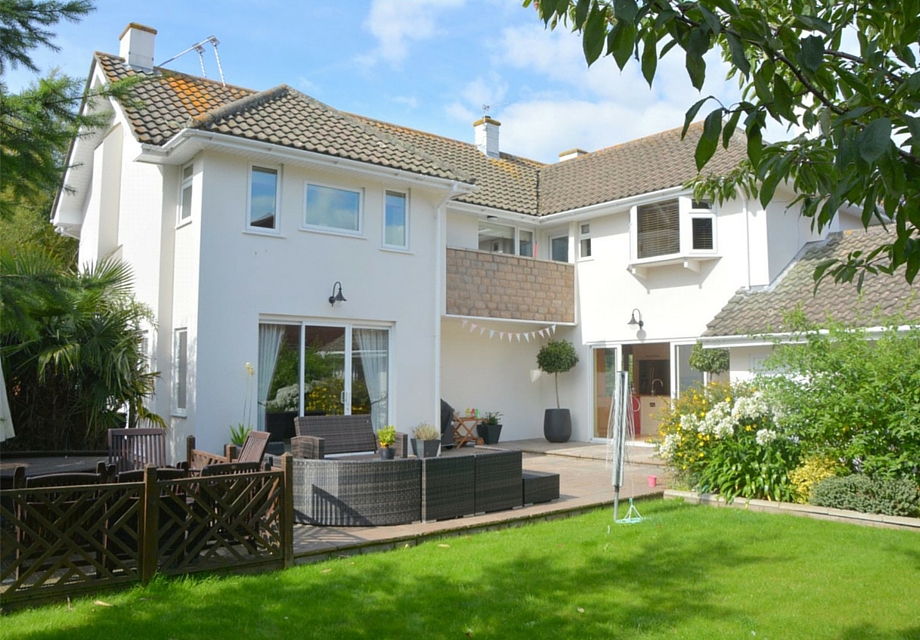 £600,000 - Burnham-On-Sea

If you fancy living by the sea, this gorgeous property is a dream come true. With surrounding gardens, a balcony, doors opening out onto the patio, seating aplenty and a gym/studio, this family home blends effortlessly with the outside grounds, encouraging you to embrace the fresh air.
For full details of this property, click here.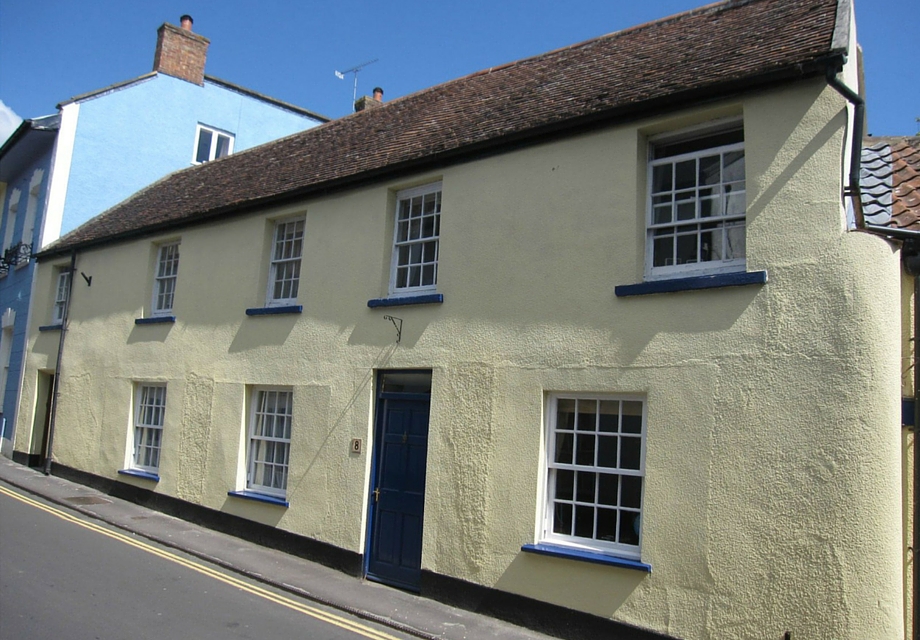 £450,000 - Cheddar

Or perhaps you'd fancy watching the sunset roll in across the hills, while on the rooftop terrace of this five bed cottage in Somerset? What's more, there's plenty of space on the decking for you to pot your own plants and grow some juicy tomatoes for a delicious al fresco summer salad!
For full details of this property, click here.

For more information about our summertime hot picks, contact the local CJ Hole branch, or to take a look at our full list of sales properties click here.

If you'd like to be kept up to date with property news you can subscribe to our newsletter