As well as making those key New Year resolutions for yourself, how about one vowing to make your home shine brightly in 2021?
If you're looking to add some fresh touches to your property next year, or you're keen to spruce up before selling, take a look at these amazing interior design trends that will be everywhere in 2021…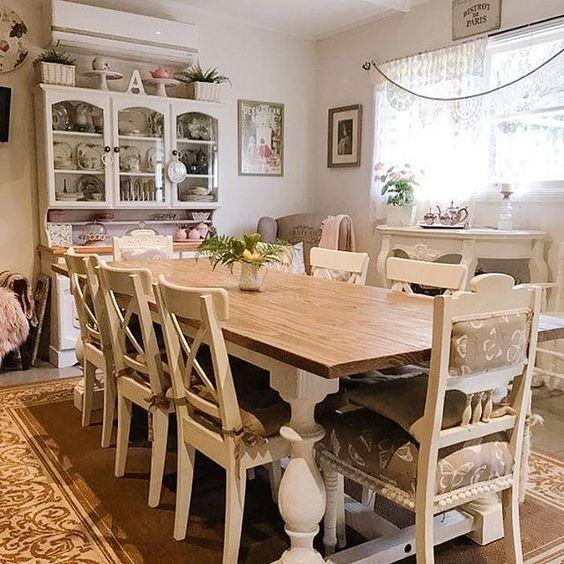 1. Cottagecore
The trend of Cottagecore has been around for more than 10 years but is really generating excitement ahead of 2021.
Perhaps it's the yearning for nostalgia after spending so much time at home in 2020 due to Covid-19, but the rustic charm and comfort of upcycled woods and relaxing pastel colours looks here to stay next year.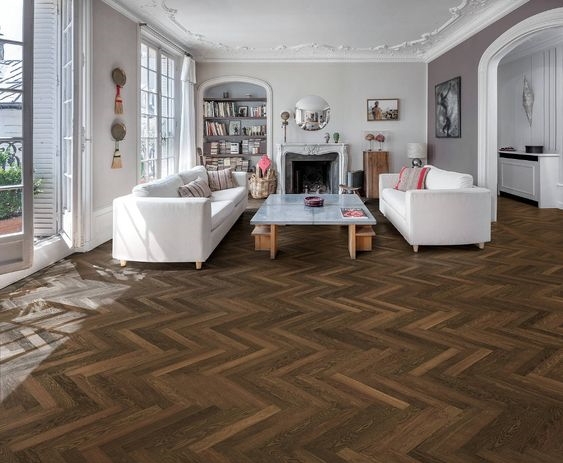 2. Herringbone floors
Traditionally a feature of impressive period properties from the Georgian and Regency eras, herringbone floors have really stood the test of time.
Now, though, they act as a blend between the traditional and the contemporary, so consider adding the pattern to your kitchen floor underneath a modern island and sleek units.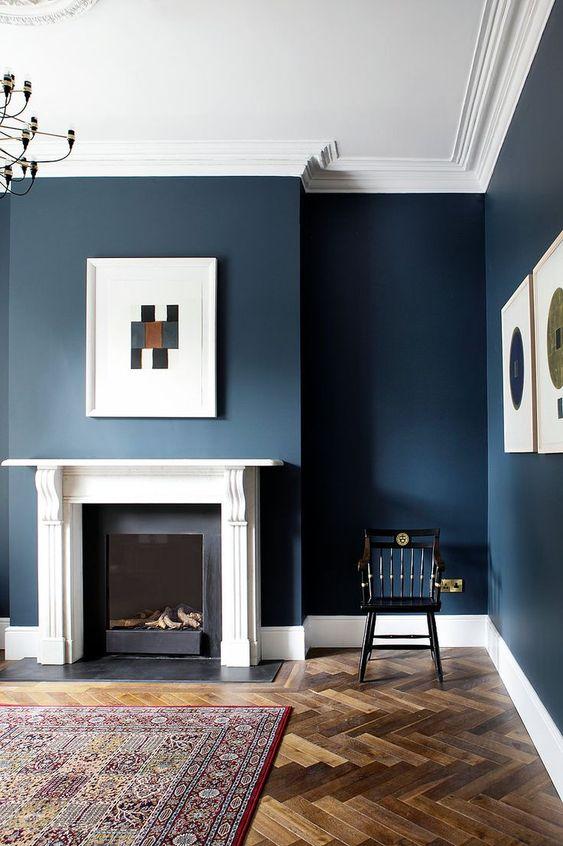 3. Dark blues
Pantone's colour of the year for 2020 was 'Classic Blue' and interiors everywhere will be full of deep blues as we move into 2021.
There's something regal and sophisticated about a rich blue, which can work as well in a kitchen against contrasting light units as it does in a traditional living room complete with Chesterfields and a herringbone floor.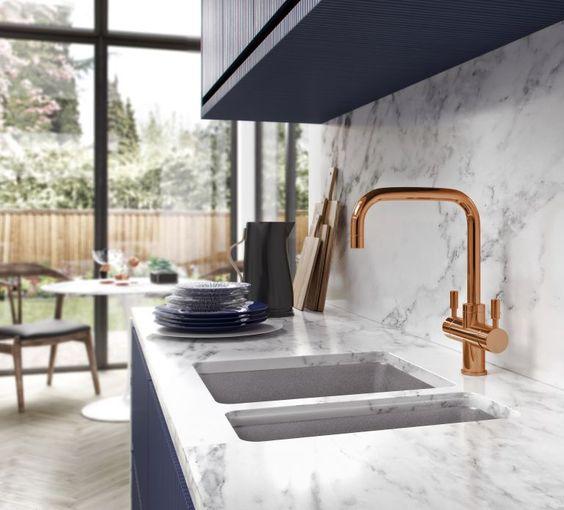 4. Copper fixtures and fittings
Remember when gold, brass and silver were everything?
Well, not anymore.
When offsetting contemporary kitchens with those classic touches, copper is the way to go.
Pair a copper tap with a traditional Belfast sink and deep blue, shaker style cupboards if you're thinking of giving your kitchen a 2021 makeover.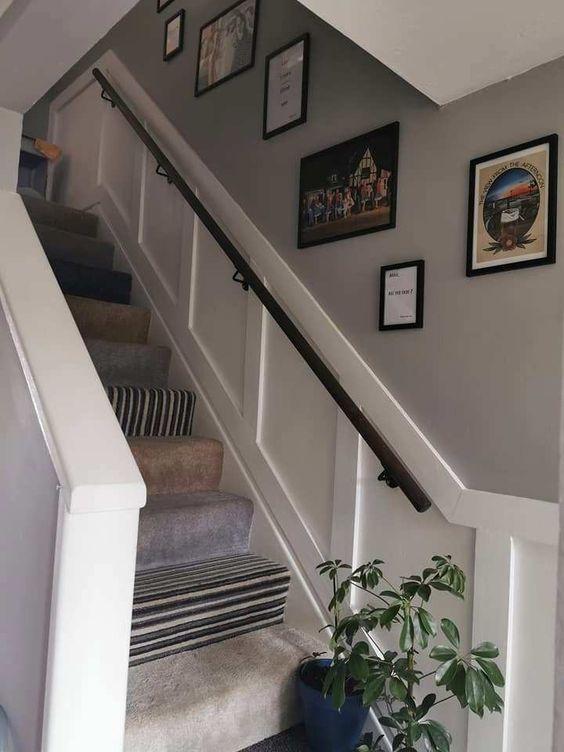 5. Wall panelling
Panelled walls are another period feature that can add character to any home.
As well as bold panelling in large living spaces, consider adding half-wall panelling up your stairs to add texture.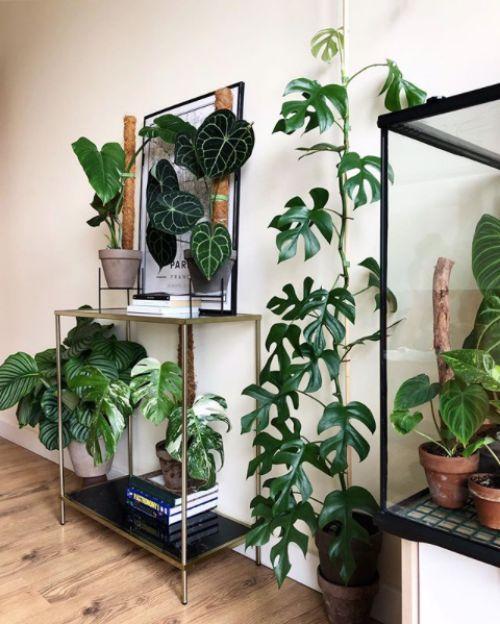 6. Houseplants
Interior plants were a huge staple of 1970s homes in the UK – but so were peach bathroom suites and garish, patterned carpets.
Don't hold that against the calming beauty of houseplants, though, which are bouncing back with a bloom in 2021.
Not only do they look great, they also help filter the air in your property.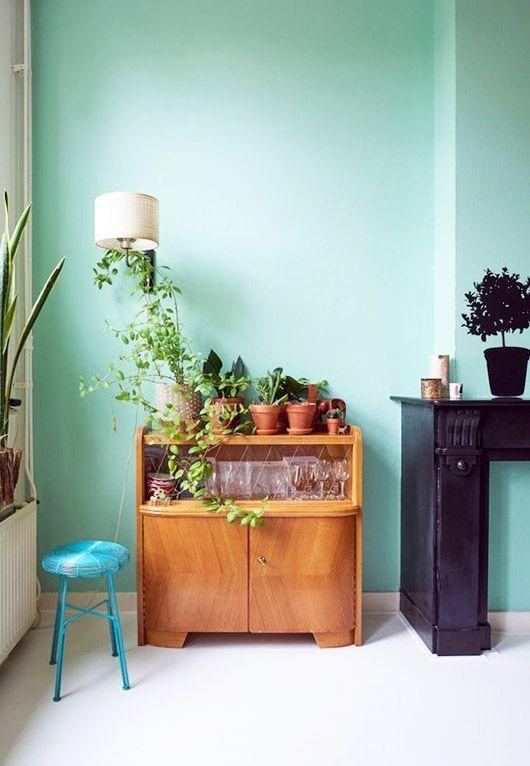 7. Colours of the sea
There's not much that can match the calming nature of waves lapping against the shoreline.
Which is probably why, after a testing 2020, interior designers everywhere are opting for the colours of the ocean on walls and furnishings.
Think pastel aquas and blues against natural wood tones for the ultimate relaxing space.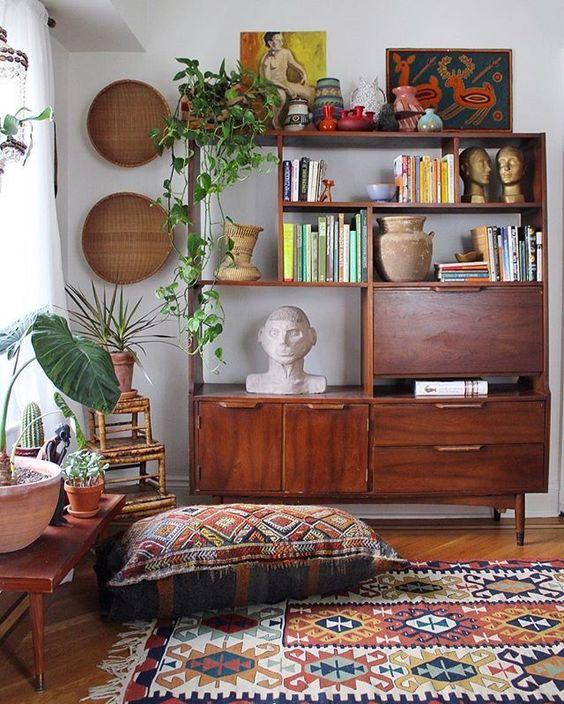 8. Vintage
Vintage has been big in interior design for many, many years now and its popularity shows no sign of waning.
There's something really special about an ageing piece of furniture being reborn, so expect to see more upcycled, revitalised vintage items appearing in homes in 2021.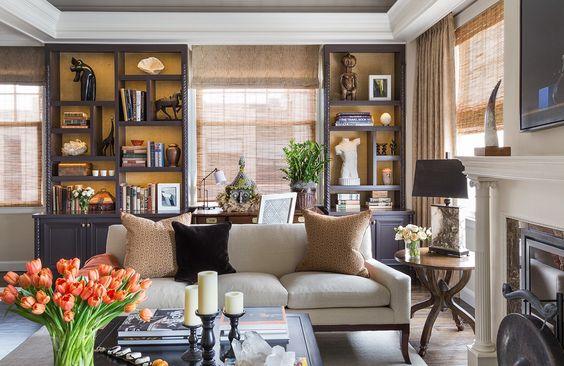 9. Global influence
Among the traditional, regal blues and vintage UK style that is flooding into interiors currently, there's also a real desire for tastes from further afield.
Scandinavian woods, shades of the African plains and rattan furnishings can add real style to your home's interior, especially in living rooms and bedrooms.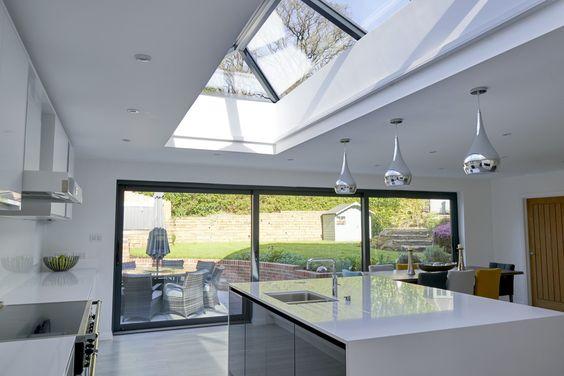 10. Roof lanterns
There's nothing better to bring your interior to life than natural light.
So, with that in mind, why not consider a roof lantern in 2021 if you have, or are planning, a kitchen-diner extension?
Roof lanterns look great and can illuminate your living space better than any electrics ­– and they already look like they will be one of the top interior choices for 2021.
Further reading…
Need more interior inspiration ahead of your own 2021 project? Take a look at these 10 amazing before and after renovations.