Like Christmas, Halloween is a great time to have some fun decorating your home.
But it can be difficult to know where to start with Halloween house decorations, so we've pulled together some great ideas that will help you make your property the spookiest and scariest on the street…
Decoration ideas for your Halloween haunted house
A spooky exterior
The best place to start with your Halloween haunted house is outside.
And if you really want to go to town, there's plenty of inspiration from this spooky front garden and its coffins, spiders and carved pumpkins.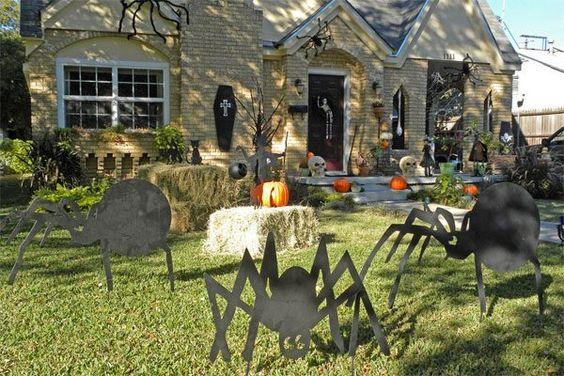 If you're feeling like you need something even scarier to complete your exterior, though, try these monster front doors, which are easy to make and great fun.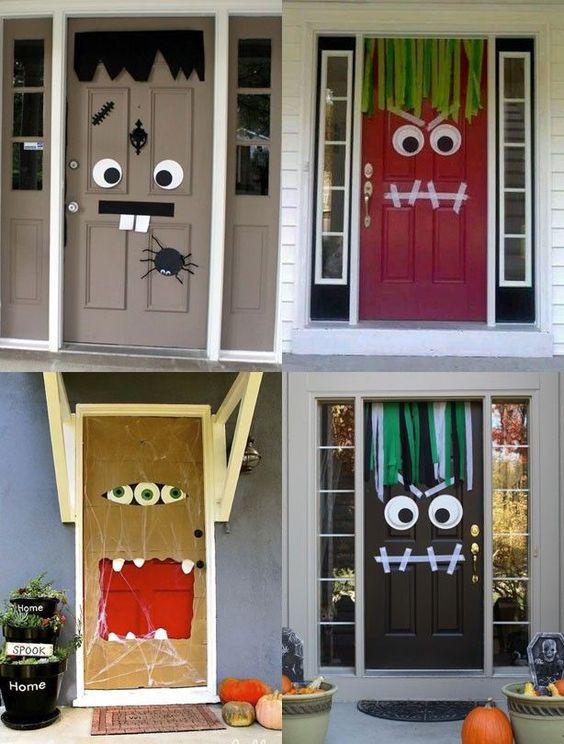 All you need is plenty of paper, tape, some paper plates and other craft items.
A scarily good kitchen
Next, it's time to target your kitchen. If you're planning on having people over to celebrate Halloween (socially distanced, of course), your kitchen will probably be the hub of your party.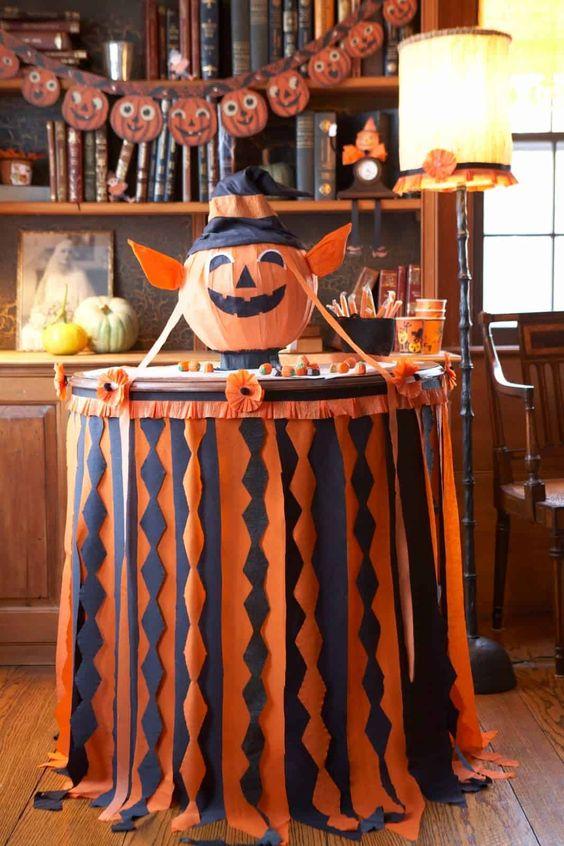 The stand-out image of Halloween is, without doubt, the pumpkin and all you need to recreate this kitchen is plenty of crepe paper.
A Halloween living (dead) room
If you have a fireplace with a surround in your living room, this can be a great place to hang Halloween decorations.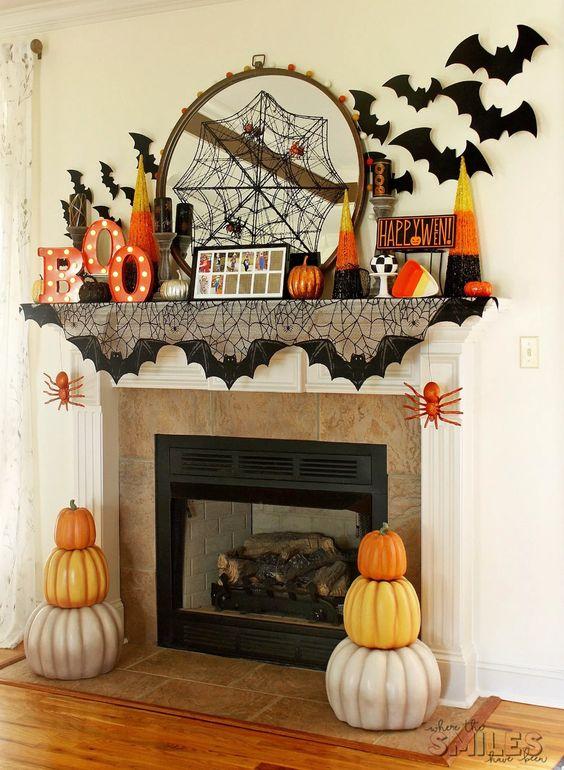 In this front room, the owner has framed off their fireplace with stacked pumpkins, while also hanging spiders from the surround.
The wall-mounted bats complete the look.
Ghoulish goodies
Finally, if you are having people over, you'll need some spooky food to feed them.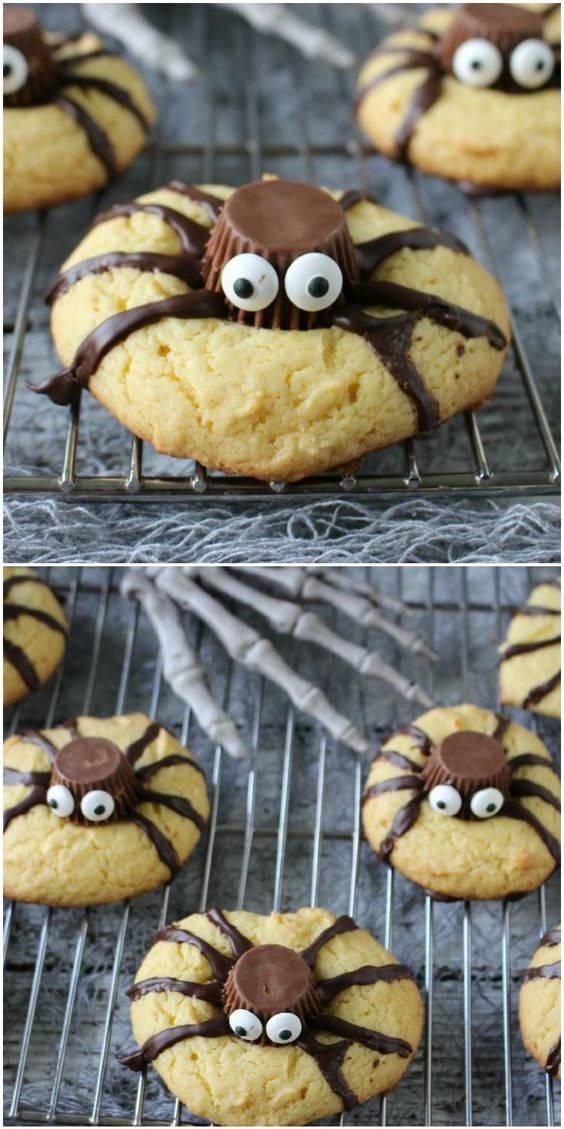 These Halloween spider cookies couldn't be easier to make, but really capture the Halloween spirit.
When should you start putting up Halloween decorations?
Like Christmas, when you start putting up your Halloween decorations really matters.
Given the British weather can remain mild well into September, it's probably best to wait until one or two weeks of October have passed before you start putting up Halloween decorations.
The darker evenings will be set in by then and the weather should be cooling – perfect conditions for Halloween fun.
How can I decorate for Halloween but keep it cheap?
Decorating your house for Halloween doesn't have to be expensive.
While adding things to the outside of your home, like spooky lights or hanging skeletons and spiders from your roof, can test your budget, most interior decorations can be made with simple craft materials.
Get the children involved in making things from paper, disposable plates and cutlery and, of course, carving some pumpkins.