Property investment is still a great way to help boost income and secure your financial future - even in the uncertain times sparked by Brexit.
And there are few better places to invest than Bristol.
Here, we'll look at why Bristol is such a brilliant place to buy an investment property and pick out five of the best properties currently on the market for investors...
Invest in UK property: Bristol
Home to the fastest growing economy outside of London, Bristol has experienced huge growth and change over the past decade.
With employment rates well above the national average, a blossoming technology sector and great quality of life, it's clear to see why property investors have woken up to everything the city has to offer.
Here are seven reasons why Bristol is a real hotspot for successful property investment:
1. High employment and wages: Bristol's employment rate was 77% in 2018 - above the national average, while average weekly wages in 2017 were £525, also above average.
2. Tech scene: Bristol has grown into a burgeoning city for technology start-ups and entrepreneurship, with the sector said to have grown by a huge 38% between 2012 and 2015.
3. Transport connections: Many workers priced out of London are moving to Bristol and commuting daily, such are the cities great rail and road links to the capital.
4. Capital growth: Bristol's growth as an employment superpower has been followed closely by steady growth in house prices. Bristol properties grew by 3% last year according to Rightmove and are up 10% on 2016 prices.
5. University city: The University of Bristol is rated the UK's ninth best - ahead of St Andrew's and Bath. And with the University of the West of England also based in the city, it's a haven for students looking to rent great properties.
6. Trendy status: Bristol comes out ahead of cities like Abu Dhabi and Paris in the 'cool' stakes, according to National Geographic Traveller's 2018 'Cool List'.
7. Big businesses: As well as all those growing tech start-ups, Bristol is also home to many large public and private sector employers.
How to invest in property
There are several different ways to invest in UK property depending on you overall aims, including:
* Buy-to-let investment
* Property development
* Off-plan flipping
Our guide on how to invest in property can help outline the best options for you.
Bristol houses for sale: Five great properties for investors...


Bradley Stoke, two-bedroom house
Europe's largest new town built with private investment, Bradley Stoke's newer, more modern homes offset the period properties commonly associated with other areas of Bristol.
North of Bristol city centre, Bradley Stoke is bordered by three major motorways - the M4, M5 and M32 - making it ideal for commuters.
This two-bedroom property in the town would make an ideal long-term buy-to-let investment.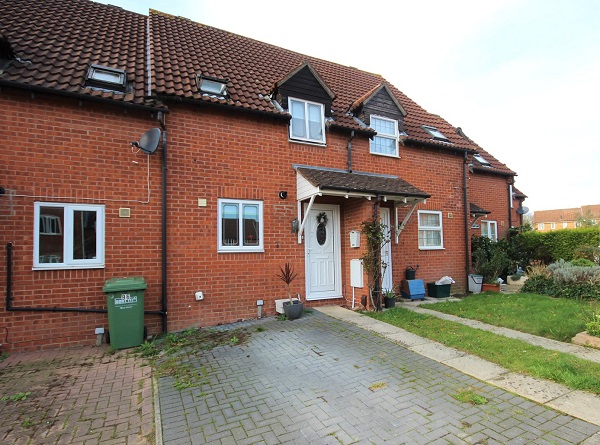 Three-bedroom maisonette, Redland
Just north of Bristol city centre and east of popular Clifton, Redland is an affluent suburb and popular with students studying at the University of Bristol.
Redland railway station offers a direct link to Bristol Temple Meads, while the M4 is easily accessible via the A38 road.
This three-bedroom maisonette could make an ideal student property investment, given the area's popularity with second and third-year students looking to rent with friends, although investors would need to consider legislation regarding Houses in Multiple Occupation (HMO).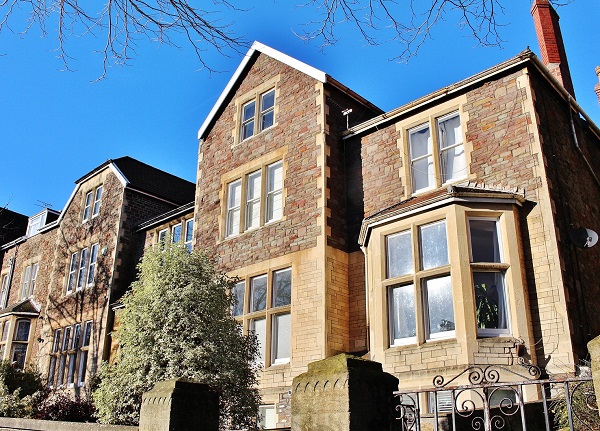 One-bedroom flat, Kingswood
Kingswood's proximity to Bristol city centre makes it an ideal property investment hotspot.
And this one-bedroom studio flat, at just £90,000, could be a fantastic opportunity for a buy-to-let investor.
Kingswood sits east of the city with easy commuting access via the A420. The road also runs further east to Chippenham, meaning renters in this area who work in the Gloucestershire town can enjoy a solid run to work as well as the lifestyle benefits of being close to Bristol.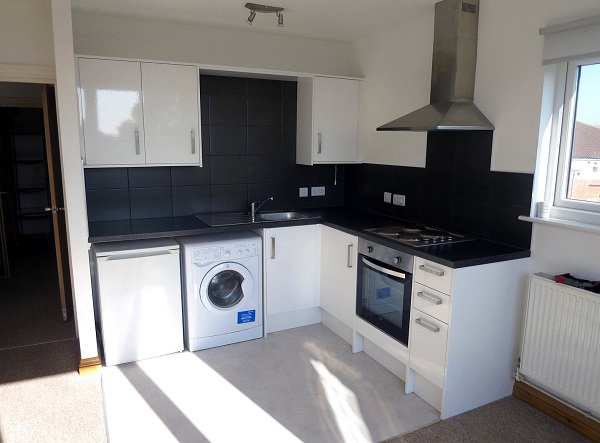 Two-bedroom flat, Horfield
Home to the Memorial Stadium for Bristol Rugby Club and Bristol Rovers Football Club, Horfield sits on Bristol's northern edge, close to Bishopston, Lockleaze and Ashley Down.
This two-bedroom property just south of Horfield and Lockleaze, would make a superb buy-to-let purchase, with commuters loving the proximity to the city.
Also, Hollywood star Cary Grant was born in Horfield in 1904... what's not to love?!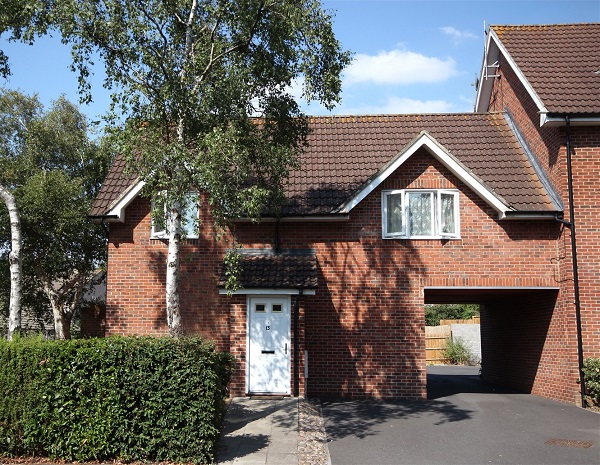 One-bedroom flat, Bishopsworth
South of Bristol close to the A38 into the city, Bishopsworth is home to this superb one-bedroom flat, which is ready for renters.
With panoramic views across the lake and good links into the city via the A38 past Southville, the modern flat certainly stands out in a rental market with plenty of choice.
Looking to invest in property in Bristol? CJ Hole has a number of branches in the city so chat to one of our experts today to discuss your options.